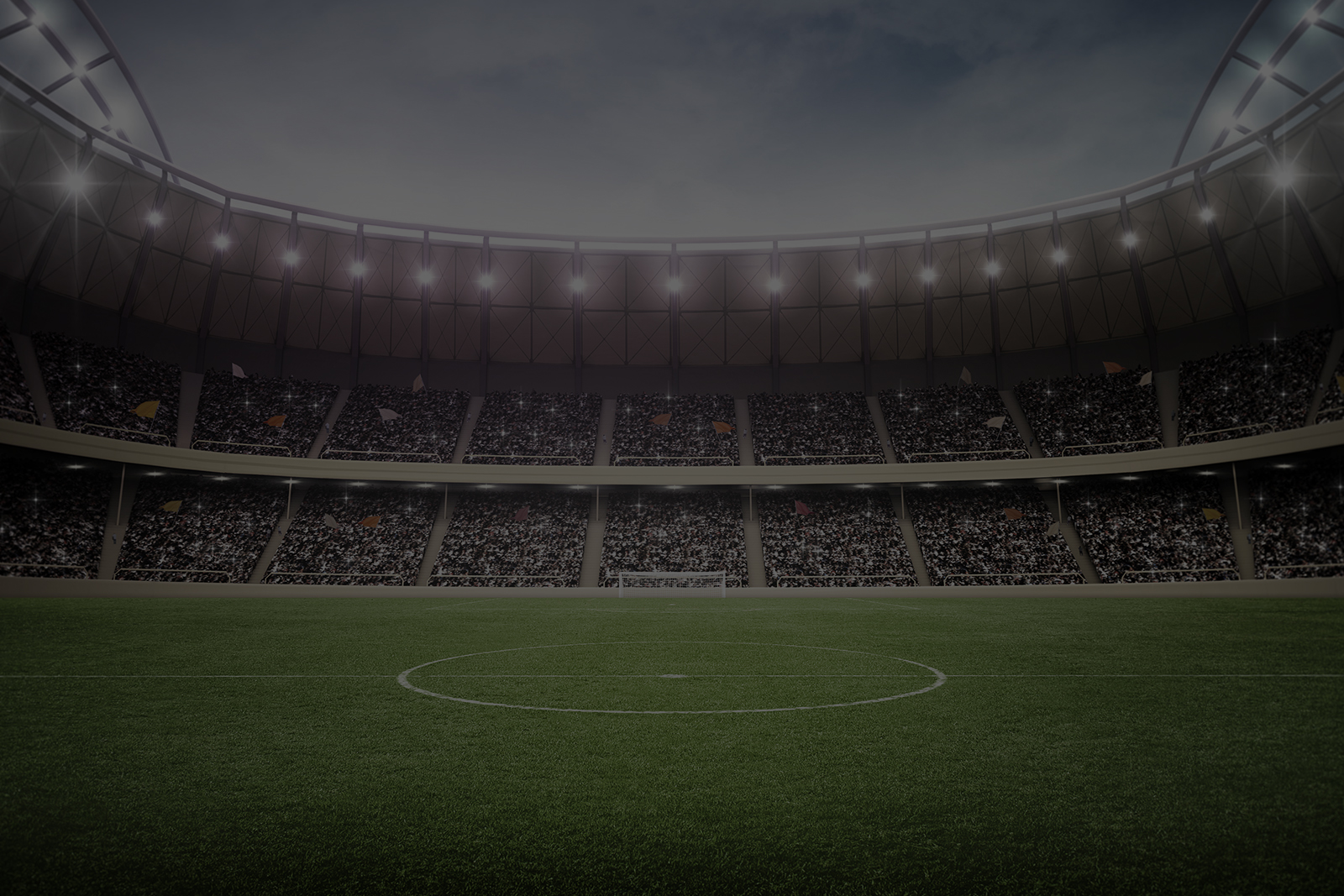 Wealth Impact Manager (WIM)
WIM helps footballers worldwide to gain full control of their financial situation. This happens discretely, independently and transparently. WIM exclusively serves the interests of the football player, without any form of conflicts of interest.
What does WIM take care of?
Testament
Drafting a testament and making sure that the testament is always up-to-date and suits the actual situation of the player.
Periodic analyzes
Taking care of periodic summaries of the financial position of the football player and following and analysing the agreed financial planning.
Tax returns
Ensure on-time and accurate tax returns are made in all relevant countries.
Moving internationally
Listing all the effects of moving internationally and then taking care of all the actions that need to be taken in order to successfully move internationally.
Financial planning
Drafting a financial plan to make sure that there is sufficient money for the period after the football career.
Asset Management
Selecting the right asset manager based on quality and price, with a strategy that always seamlessly suits the wishes and goals of the footballer.
Investment applications
Judging and personally fine-tuning investment applications, for example which investments are suitable for the player and fit the agreed on financial planning but also risk management.
Insurance
Assisting and advising with the right (price and quality) insurance contracts and making sure that the insurances are always up-to-date and suit the current situation of the player.
Legitimations
Keeping track of the legitimacy of the passport and driver's license of the player (and his family).
Marriage Terms
Making good marital conditions and ensuring that they are always up to date and fit the current situation.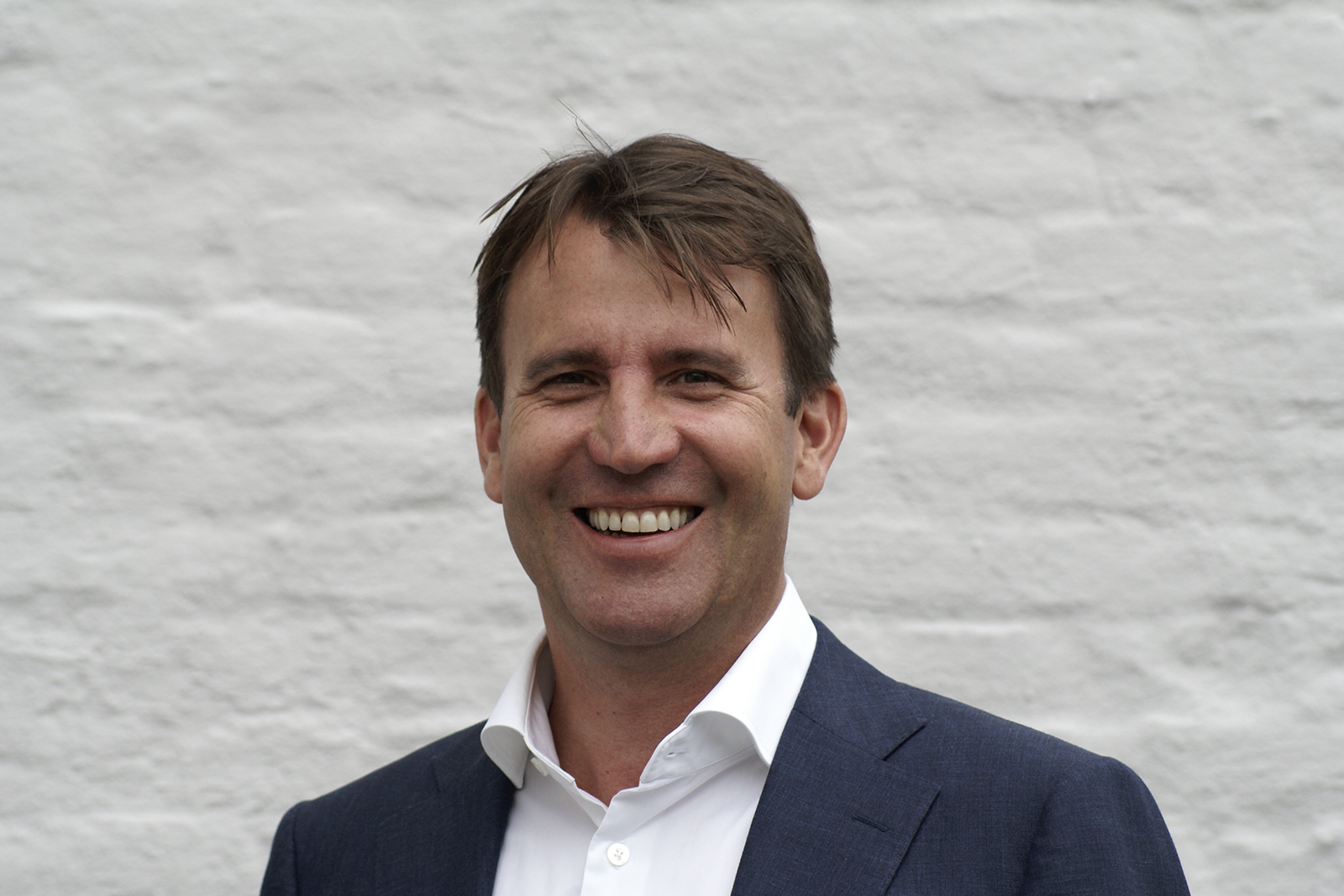 Vincent Robbe
After his tax law studies at the University of Amsterdam, Vincent Robbe worked for more than 19 years with several major international banks operating in the (ultra) high net worth segment. In 2013, he completed his MBA at the Erasmus University. Vincent has a lot of experience in financial planning and wealth management and supports his clients with word and deed. Vincent lives in Laren and is married to Hesther (Dentist Lassus Dentists Amsterdam) and has 3 children, Egon, Laurens and Carolijn. Hobbies: bootcamp and hockey.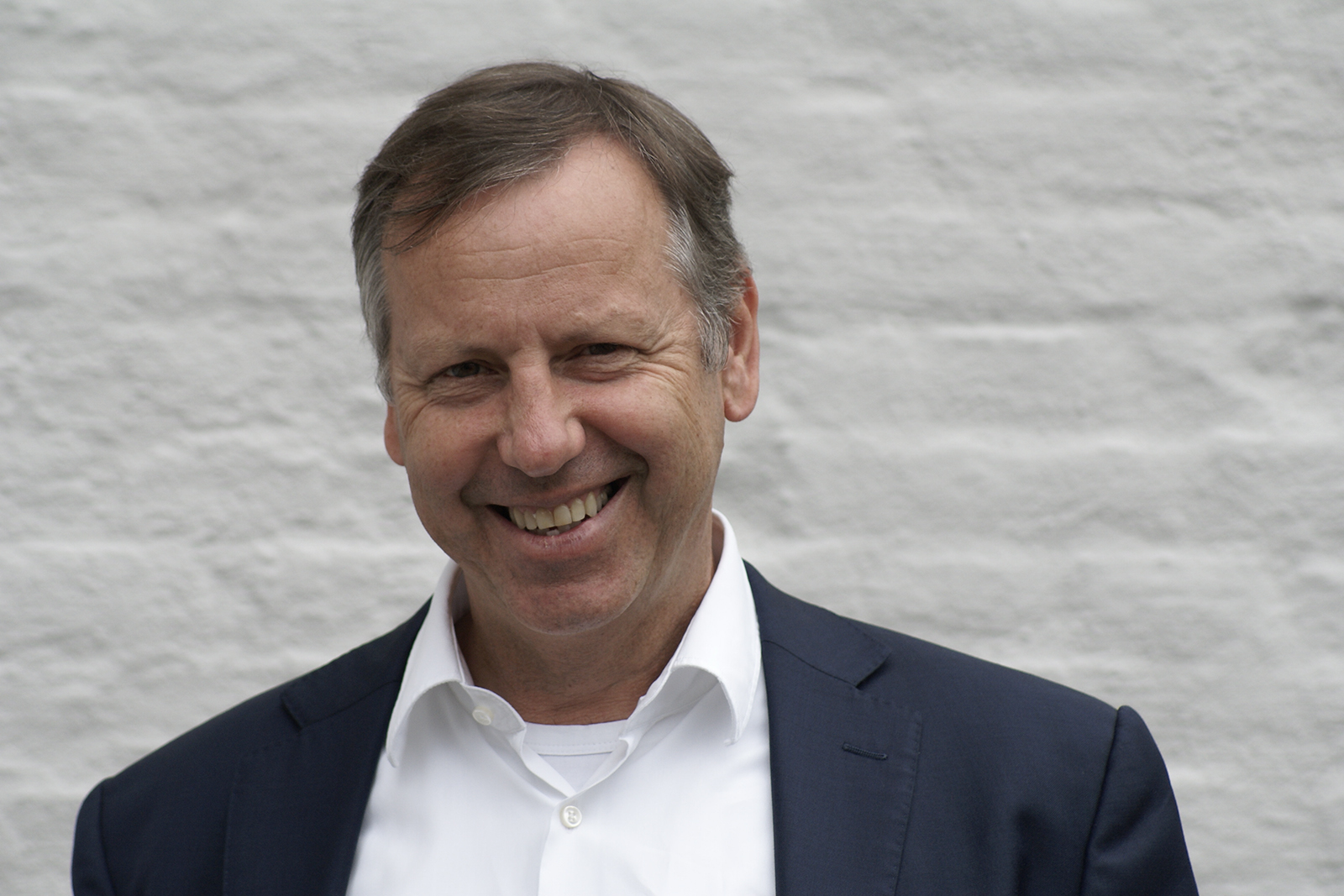 Floris Mutsaerts
After his studies at the Hogeschool in Eindhoven (HEAO Business Economics), Floris Mutsaerts worked for 20 years at the ING Bank in various commercial and managerial positions before joining Clavis in 2008, a family office that focuses on wealthy families and entrepreneurs. Floris is part of WIM's relationship management. His goal is to bring the client into an independent position which leads to grip and control of his assets. He lives with Lisette and his two daughters Lara and Amber in Vught. In his spare time, he likes cycling, sailing and football.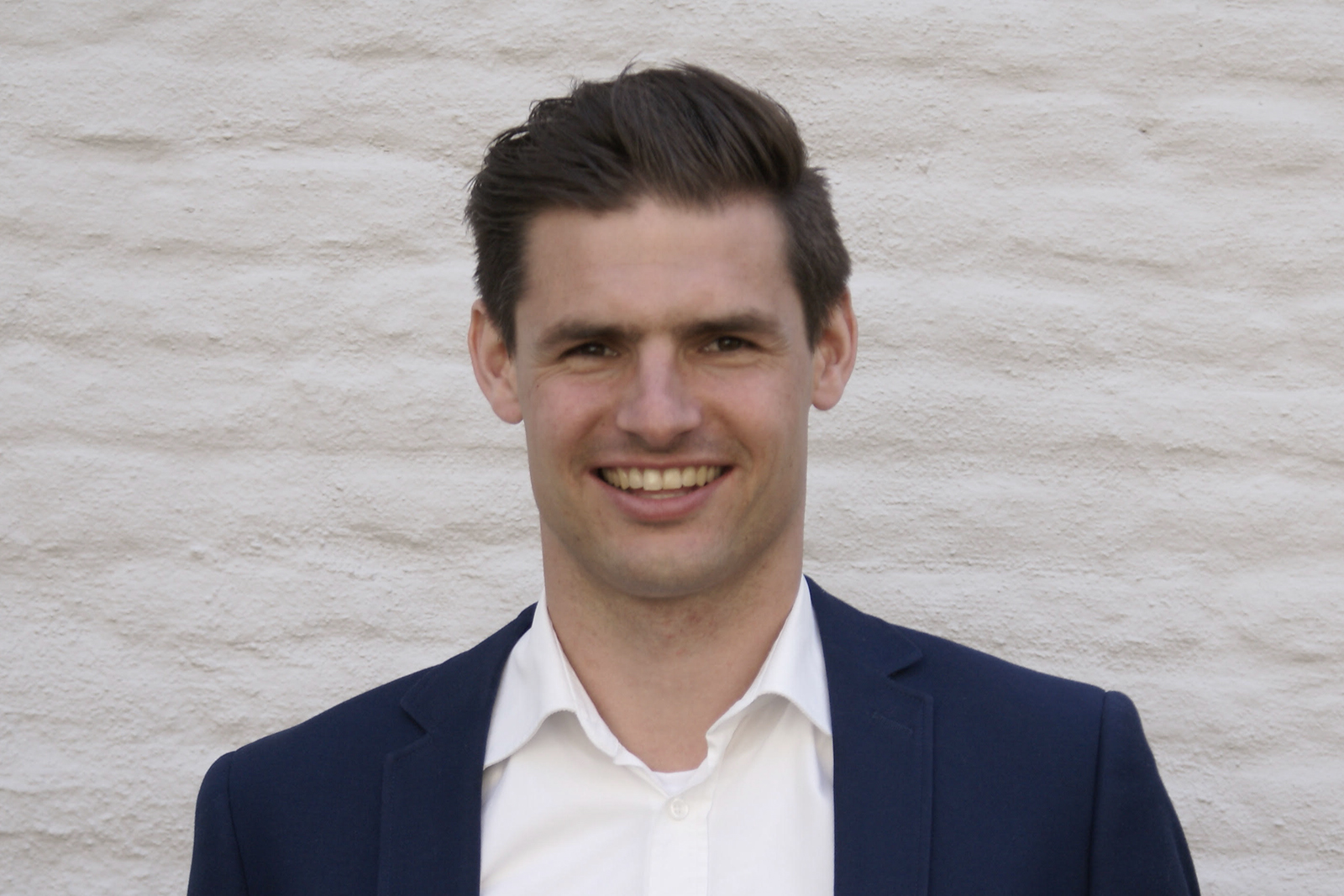 Jelle Schijvenaars
After his tax economy studies at the University of Tilburg, Jelle Schijvenaars worked a number of years at the Rabobank in various commercial positions.Currently Jelle is working for both WIM and the family office Clavis. He is responsible for the connection between WIM and Clavis. Thanks to his hands-on mentality and high degree of flexibility in trading, he ensures that customers are optimally cared for and receive the services that suit them. Jelle lives with his girlfriend Danique in Veldhoven. In his spare time he plays football fanatically. In addition, Jelle is a fan of many sports and loves to travel.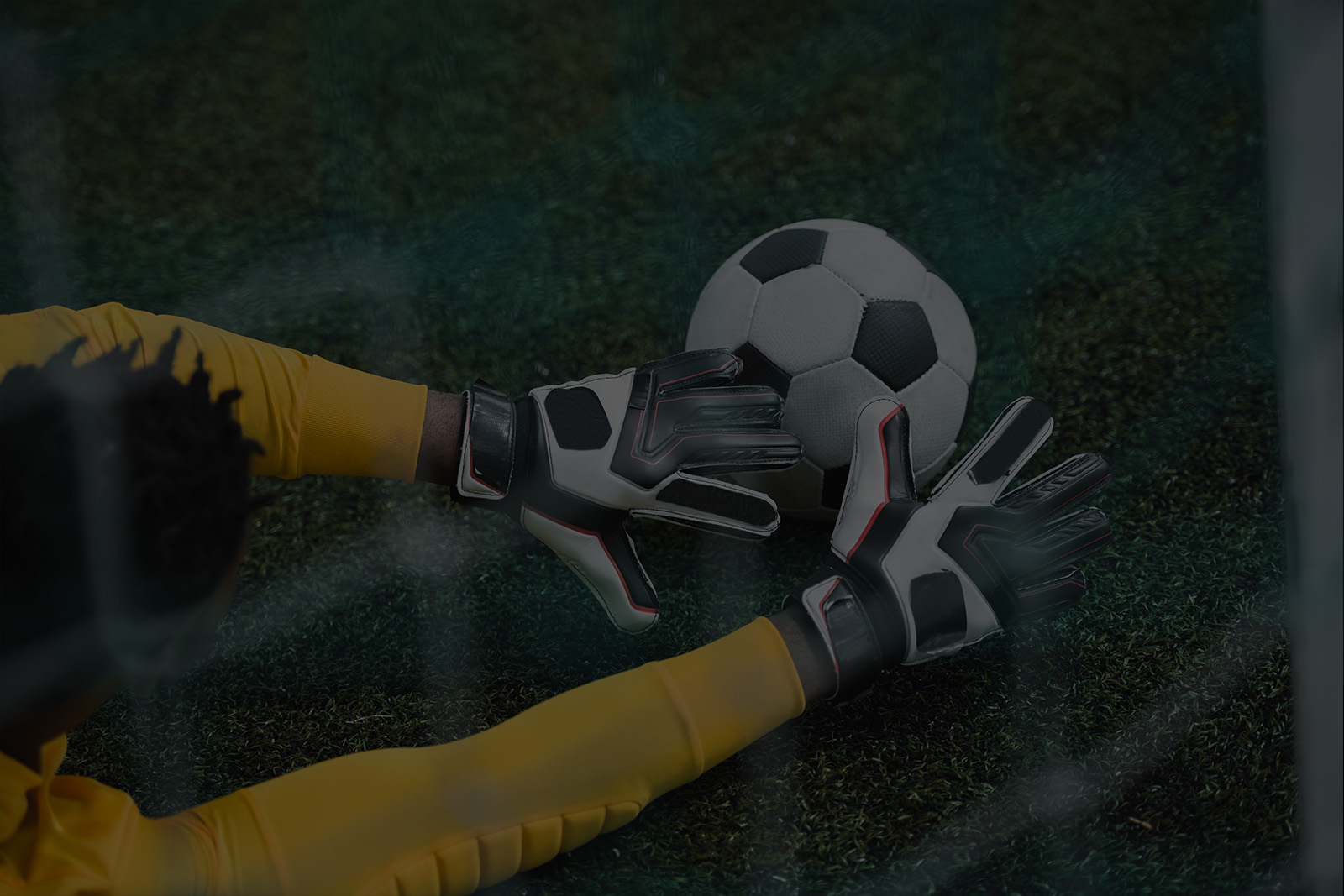 WIM wants to protect
The name WIM is derived from the German name Wilhelm and stands for the "the will to protect".

WIM is designed to protect the player financially and to realize the best possible future for him and his loved ones.
---
MediArena 2
1099 CZ - Amsterdam
---
Hof van Zevenbergen 1a
Mailbox 1661 - 5200 BS
's-Hertogenbosch
---
E: info@wealthimpactmanager.com
P: +31 6 220 68 742
---